Main Content
HP About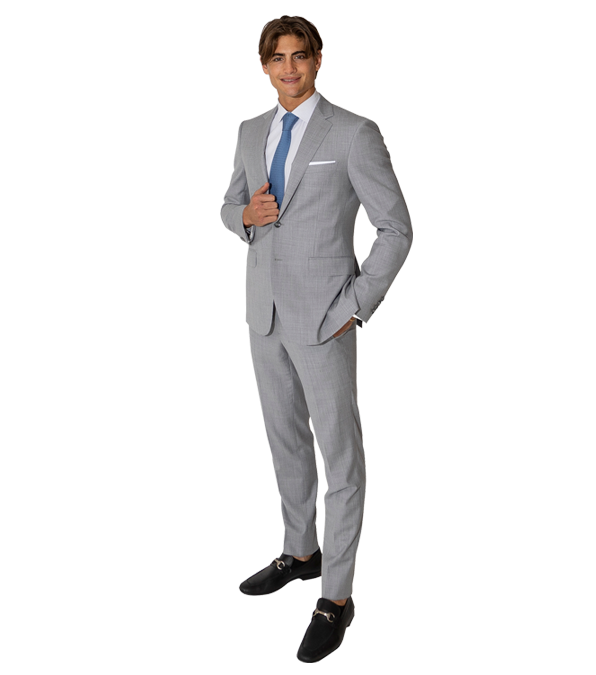 Raised in Highland Beach and Delray Beach, Evan Musa is that rare breed … a true insider to South Florida waterfront real estate. Through the study of Economics at Loyola Marymount in Los Angeles and coursework in real estate at New York University, Evan broadened his perspective and honed his specialty… maximizing ROI on high-end real estate.
Through his own luxury market experience, Evan acquired both the insight into increasing perceived value, and the stellar resources to achieve it. Utilizing detailed market knowledge, targeted multi-media marketing, local and national connections, he increases showings and offers, to help his sellers achieve the fastest possible sale, the best possible price.
With his high degree of business acumen, strong commitment to concierge service, and determination to achieve each client's best result, Evan is the Delray Beach waterfront specialist to represent your high-end purchase or sale.
Skip to content